As a world-leading precision engineering solution provider, Broadway offer quality assured manufacturing across all facilities within the business. In line with our commitment to quality, we are constantly reinvesting to ensure we are meeting the most rigorous regulations for our customers.
Broadway work with a wide range of demanding bespoke OEM quality standards and both of our Broadway facilities are approved to the following:
We are passionate about quality and it is embedded into everything we do. We have a Zero Defects ethos which is upheld throughout the whole business and incorporated in our fully integrated quality management system.
Our comprehensive quality management system has been developed to encompass all standards and approvals, this results in all our products having undergone industry leading inspection and testing requirements. This is imperative to ensure our customers are provided with the very highest quality precision components that can be trusted to deliver right, first time every time.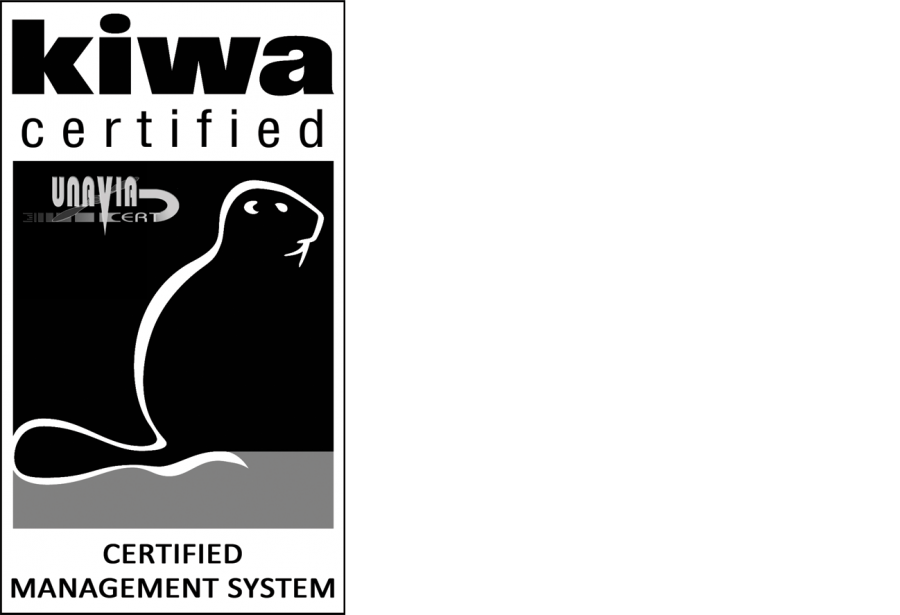 We also hold a variety of NADCAPapprovals including non-destructive testing and Heat Treatment.
As a Strategic supplier for some of our customers Broadway are trusted with Fair delegationas well as approval to manufacture Critical and Sensitive parts.
Many individual OEM customer accreditations are maintained, including:
​
• Rolls-Royce Plc

• Bombardier

• SAFRAN Turbomeca

• Siemens

• Samsung / HANWHA

• Fit 4 Nuclear Status

• Pattonair – Where we have received numerous 'Supplier of the Year Awards'